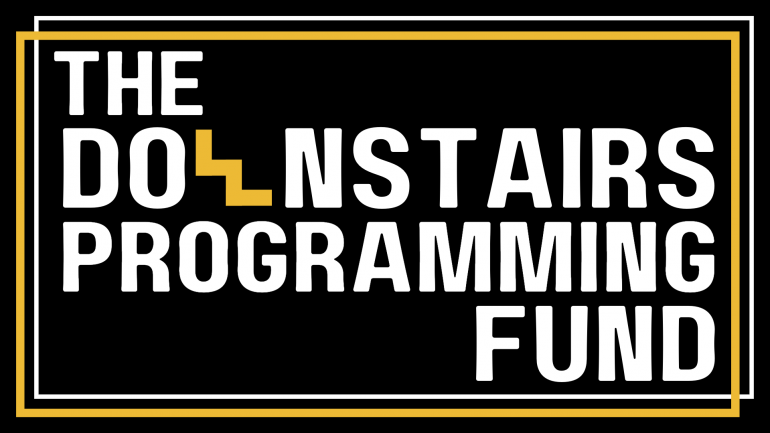 The Downstairs exists to support musicians, artists, and performers and so does not take a percentage of the door charge or merchandise for events.
We support our events through beverage sales and your contributions to the Downstairs Programming Fund, either on your bar tab, through Venmo @TheDownstairs or through our online store.
We also offer monthly memberships of any amount to support the venue and keep our folks in the loop on all our latest happenings. Members receive the weekly event calendar in their inbox and advanced previews of feature shows.
If you enjoy find yourself enjoying events Downstairs a few times a month or more, please consider becoming a member with a sustaining monthly donation to our Programming Fund.