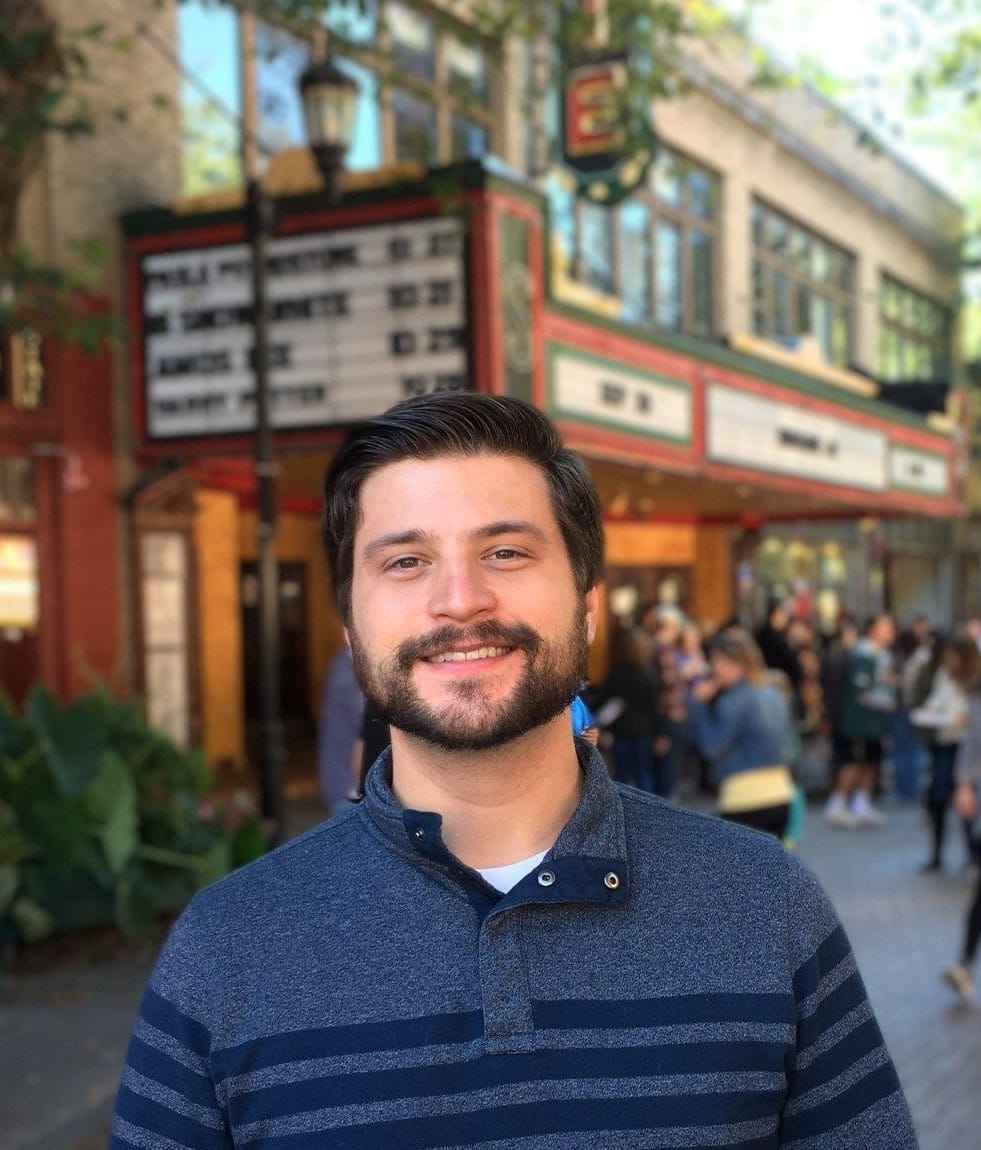 ALDERPERSON ROBERT CANTELMO ANNOUNCES MAYORAL CAMPAIGN AHEAD OF 2023 RACE
Cantelmo promises leadership that can deliver on its commitments, promote transparency, and offer a clear vision for our community.
ITHACA, NY -  On January 8, 2023, Alderperson Robert Gesualdo Cantelmo (Fifth Ward) will announce his bid for City of Ithaca Mayor surrounded by family, friends, and colleagues at The Downstairs. Cantelmo, who is also a father of two and leads the Democratic Threats and Resilience project at Cornell University, represents the Fifth Ward on Ithaca's Common Council, which includes Fall Creek and Cornell Heights. 
When: Sunday, January 8, 2023 at 3:00 PM
Where: The Downstairs at 121 W State Street
Who: Alderperson Robert Gesualdo Cantelmo (Fifth Ward) family, friends, and colleagues